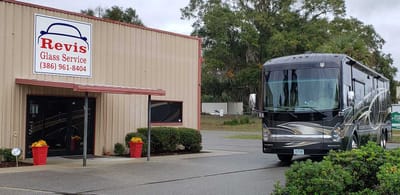 Revis Glass Service was established in 2006 by Marty and Jamie Revis. We are a local family owned business who strives to ensure all your glass needs are met. We are backed by a strong team of office and technician staff to work with you through your experience.
Our technicians have been through multiple training courses to ensure you are receiving top quality service.
We are now qualified to recalibrate through Opti-Aim.
We provide free quotes, so give us a call or send us a message today!